If you're in the mood for a fall day, add these nine readings to your library holdings, and you won't regret it. (Kitchen, Shutterstock)
Estimated reading time: 5-6 minutes
Salt Lake City – Homemade soup, long buttons, and everything pumpkin-flavored loom large as fall arrives in the Beehive State.
It's that time of year when you welcome the nibble of cold into the air after a long, hot summer. The time when hope for warm, cozy holiday memories is elusive and everything seems more fun in fair weather.
With life slowing down after the busy summer, what could be more relaxing than taking your kids on your lap and reading book after fall theme book? Make a pot of cider on the stove, and you'll have a good afternoon.
If you're in the mood for a fall day like this, add these nine readings to your library holdings, and you won't regret it.
I particularly enjoyed number six on this list, "Bella's Fall Coat" by Lynn Plourde. It's nostalgic and sweet with a touch of humor, and if you're like me, you'll miss your grandmother.
"The Little Yellow Paper" by Karen Berger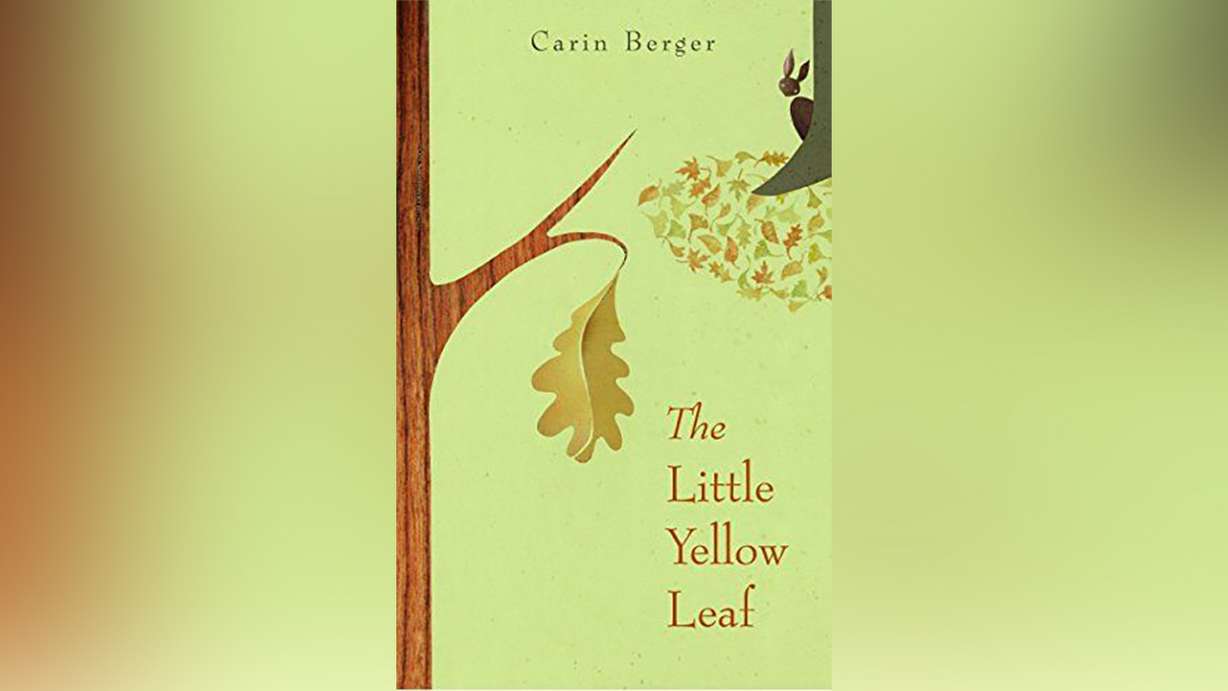 The time between the lush green trees in full bloom and their bare winter counterparts is so short that many of us make time in our busy schedules to go on fall hikes and walks. We marvel at the vibrant shades of red and yellow and feel sad when the last of them fall to the ground. But have you ever thought about how the leaves feel as they prepare to fall? In this creative children's book, we learn what it's like when a little yellow leaf isn't ready for winter's fall. We also learn that sometimes it takes a friend to be brave enough to face the inevitable.
"Flora, A Very Windy Day" by Jane Birdsall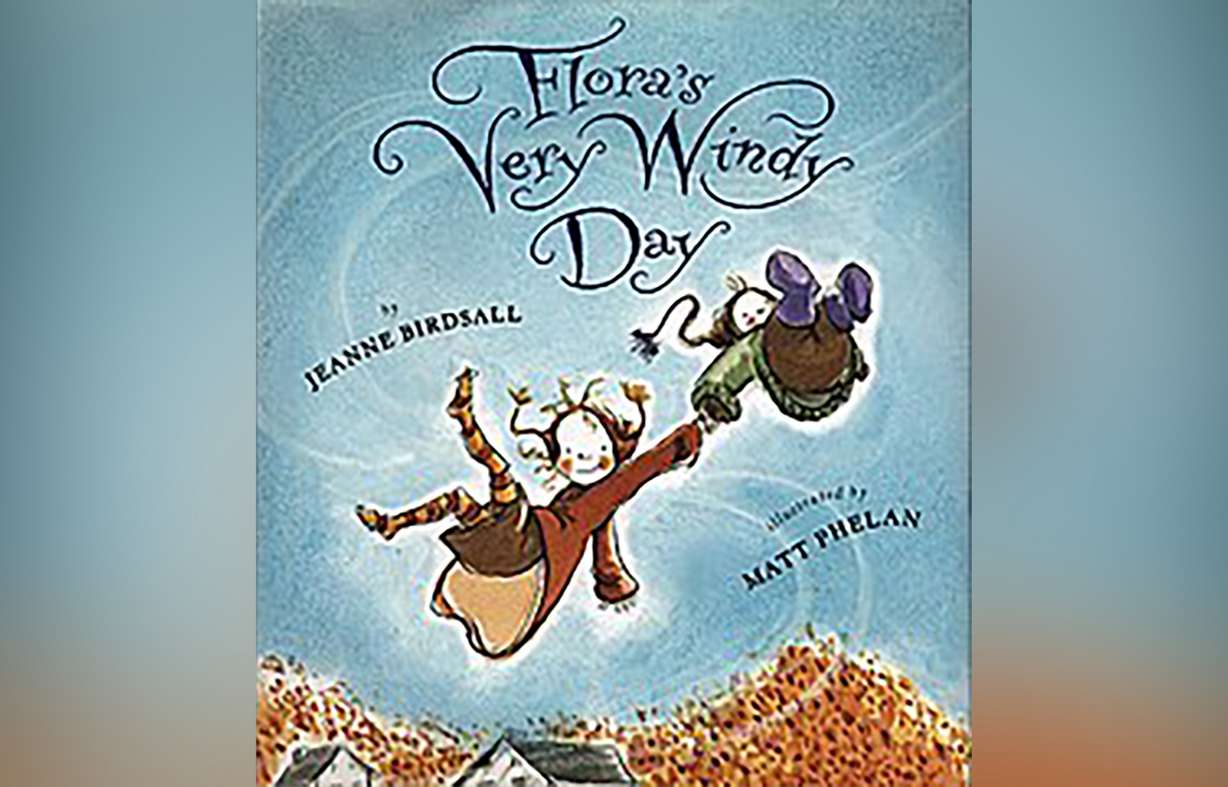 There is something satisfying about reading about a windy day without actually having to go out on it. It's the windiest day in Flora's neighborhood, and after her mother is tired of Flora's moaning, she sends her out with her little brother Crispin. Flora wasn't too worried about being blown away by the wind because of her red heavy-duty shoes. But Crispin's purple shoes do little to keep his feet dry. Flora doesn't think she'd mind if her pesky little brother ran away, but when the threatening wind does just that, she leaves her shoes behind to save her brother and goes on a one-of-a-kind adventure.
Papers by David Ezra Stein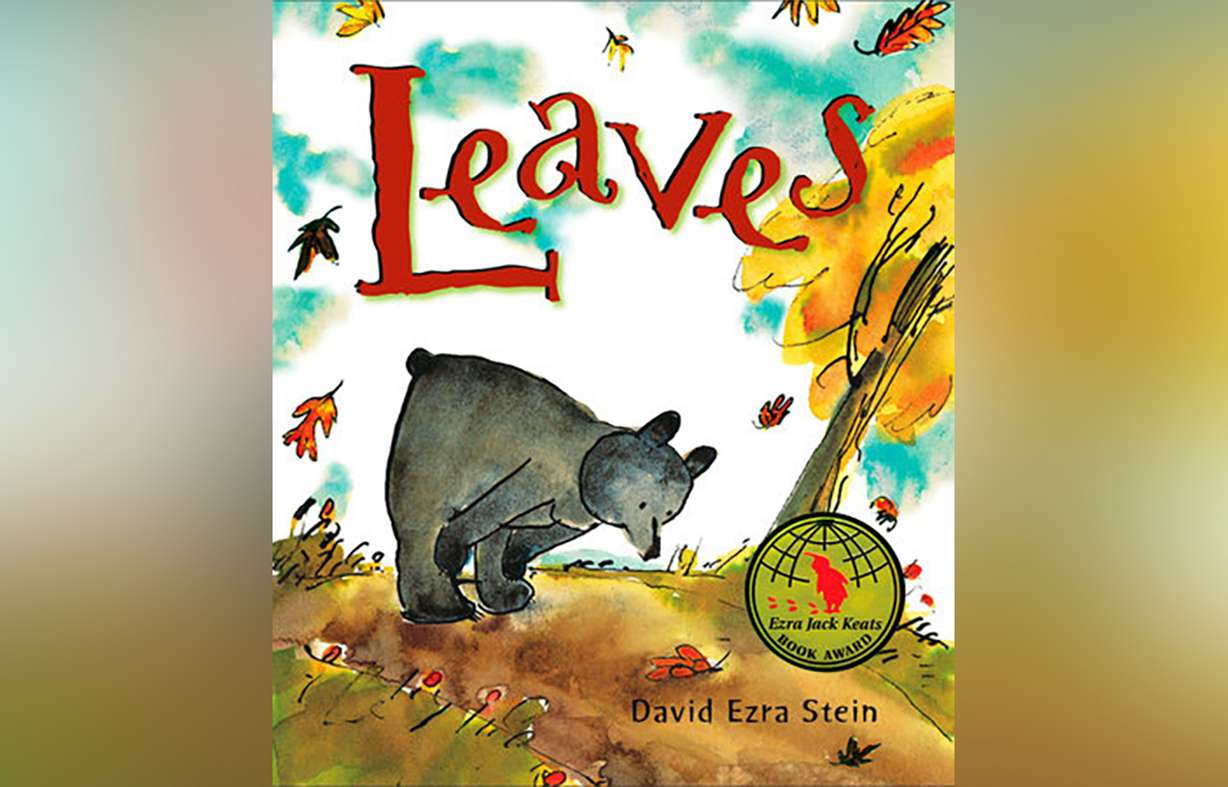 Falling leaves is a common occurrence for those of us who have lived among nature for a while, but in this story, it's the first fall of a little bear, and he's worried about falling leaves. Can he hold onto it again? When he can't, he finds a new purpose for them. This is a fun book that reflects the cycle of nature.
Falling Down Isn't Easy – Marty Kelly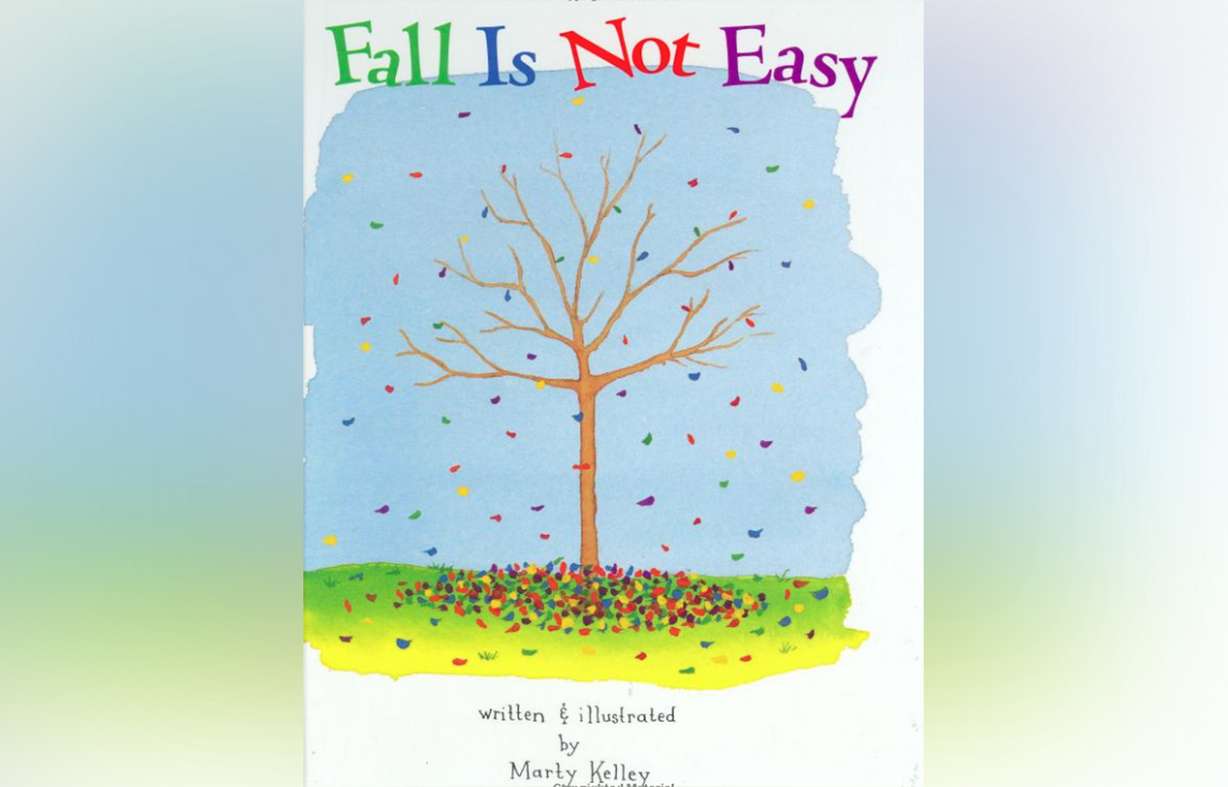 Along the same lines as The Little Yellow Leaf, this autumn tale is told from the perspective of a tree. The tree explains the ease of winter, spring, and summer, but the change that comes with fall isn't. Instead of the tree's leaves turning the traditional red, gold, and brown, the leaves of this particular tree like to change into all kinds of exotic colors and collages. The illustrations in this book are the highlight, and they are fun for all ages.
"Hawkeyes, It's Downfall" by Anne Sibley O'Brien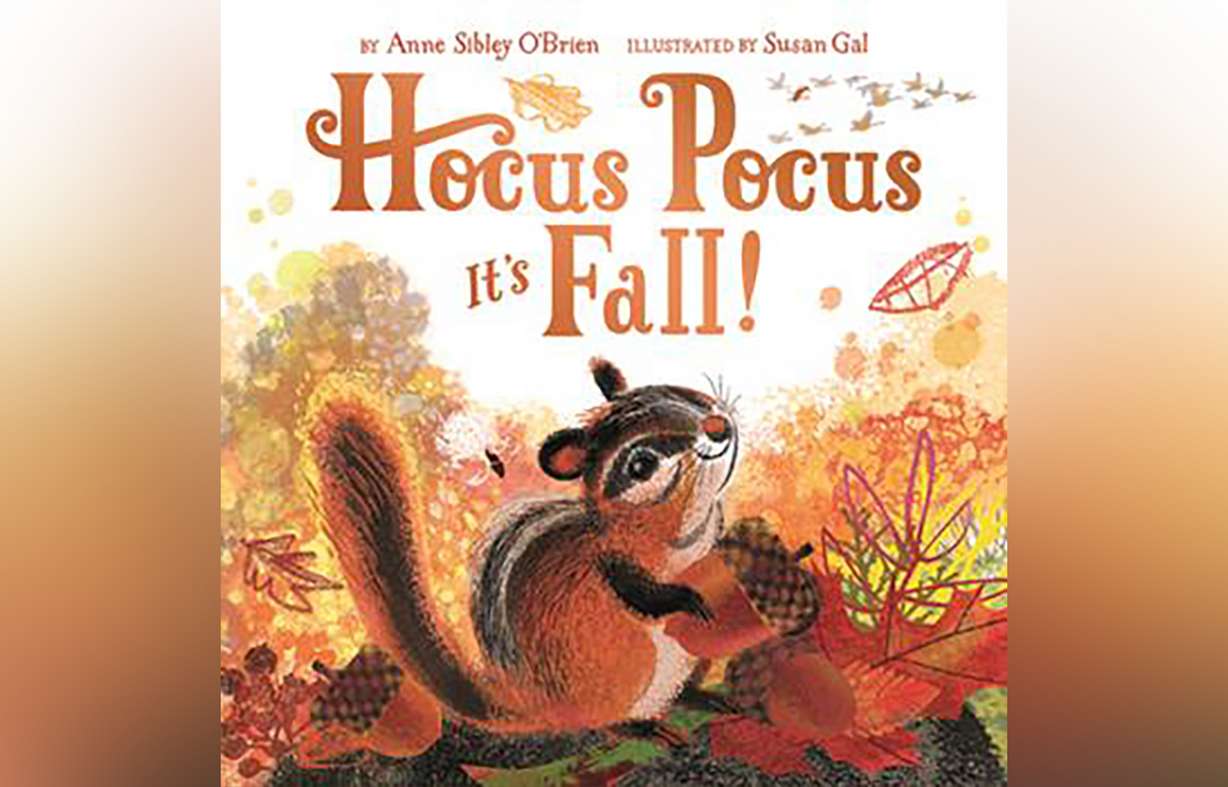 This book is like a nature walk in book form. From watching squirrels store their food for the winter to baking apple pie and picking and carving pumpkins, this story reminds us of fall's festive and practical parts. The best part about "Hocus Pocus, It's Fall" is that every second page is tripled to bring the images to life.
Bella Fall Coat by Lynn Bloored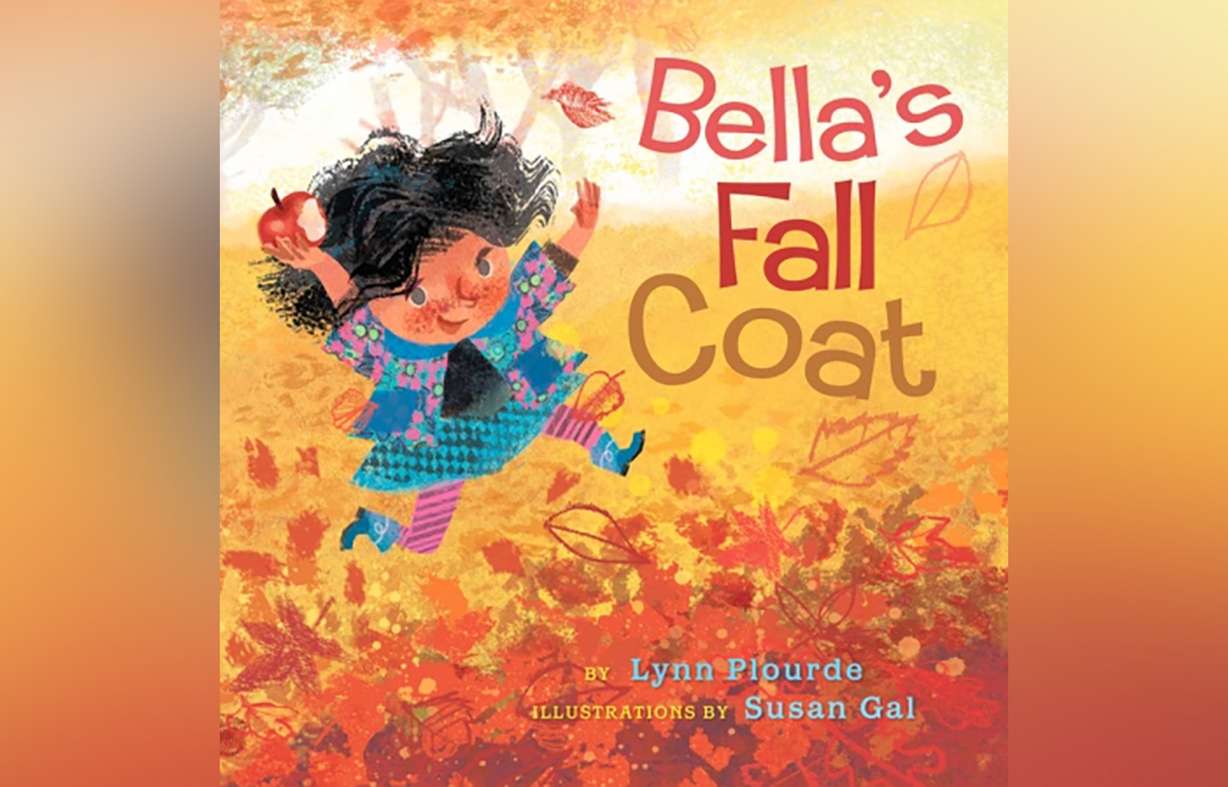 This book is a love letter to that old sweatshirt, pair of pajamas, shoes, etc., which you just can't get rid of, because despite its inappropriate or socially unacceptable appearance, it is very comfortable. Bella loves the coat her grandmother made for her, but Bella is growing and her coat is getting small. Her grandmother insists that she needs a new coat for the impending winter, but Bella wears her coat until it rips, and she has to hand it over to her grandmother's hand who treats her. Instead of fixing her old coat, her grandmother makes her a new one that's as fast as the darling.
"Pumpkin Soup" by Helen Cooper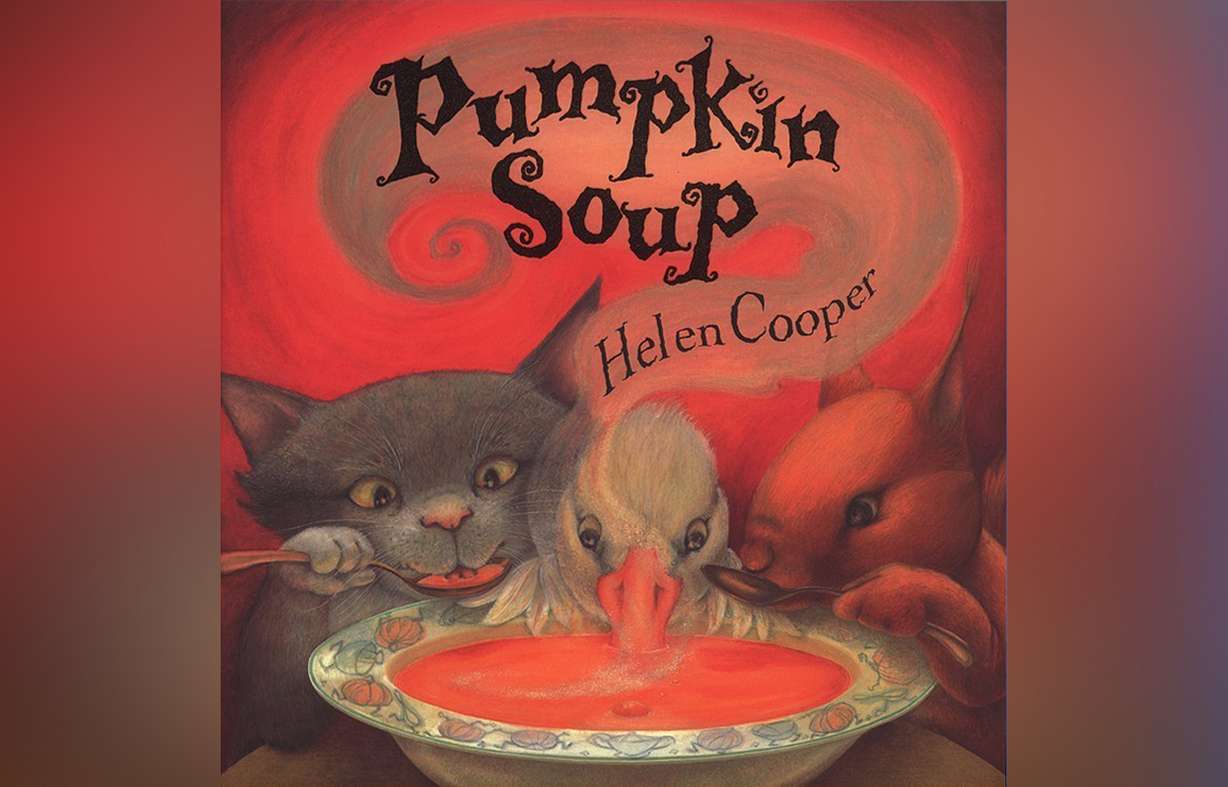 In their old white cabin—the one with pumpkins in the garden—the duck, squirrel, and cat have a nightly routine of making pumpkin soup, and each has their own job. But a duck is tired of adding salt to soup and wants to stir-fry instead! When he tries to turn things around, the cat and squirrel get angry and the duck runs away. In the duck's absence, the squirrel and the cat learn a valuable lesson about friendship and adaptability. Although Pumpkin Soup might end up being a bit messy, the three of them get together again, and that's what matters.
"Goodbye Summer, Hello Autumn" by Kennard Buck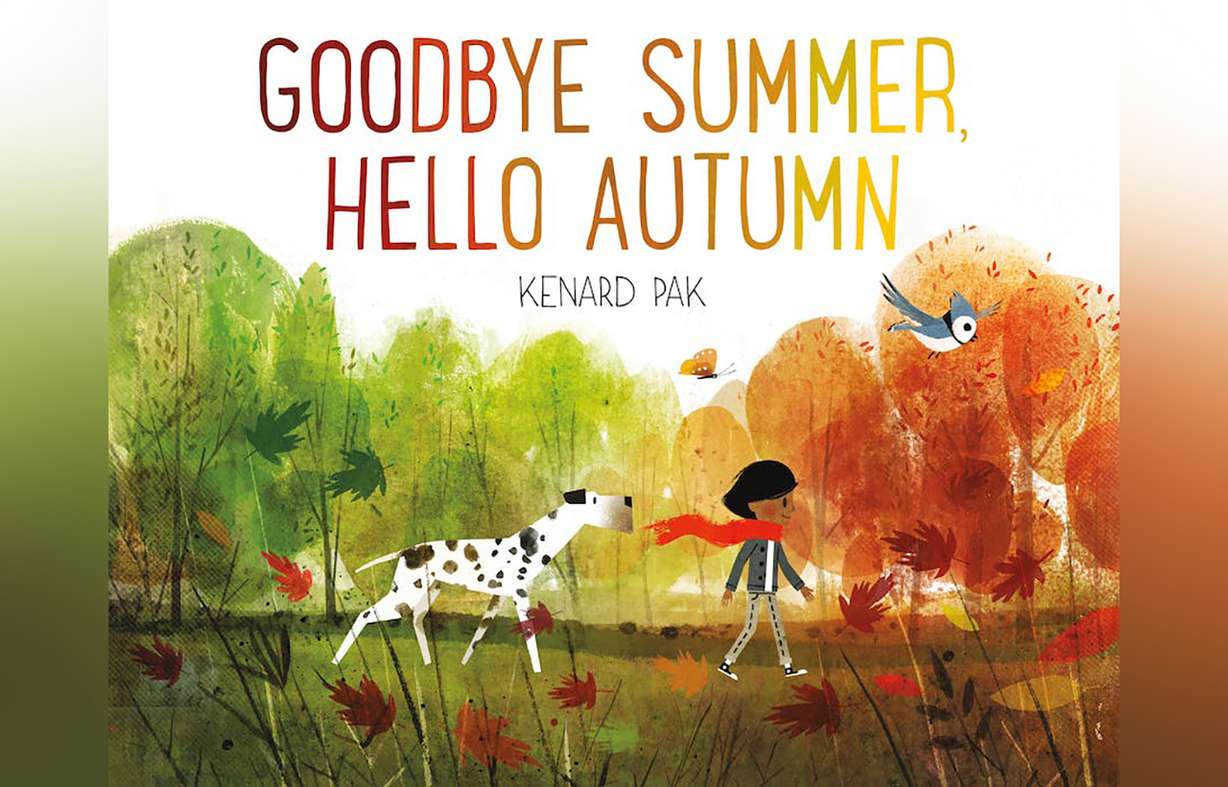 Little girl watching the time of year when the last bits of summer turn into fall. In this beautifully illustrated book, we see the many different parts of nature and how they change as the season changes. This is a soothing bedtime story.
"Autumn Visitors" by Karel Hayes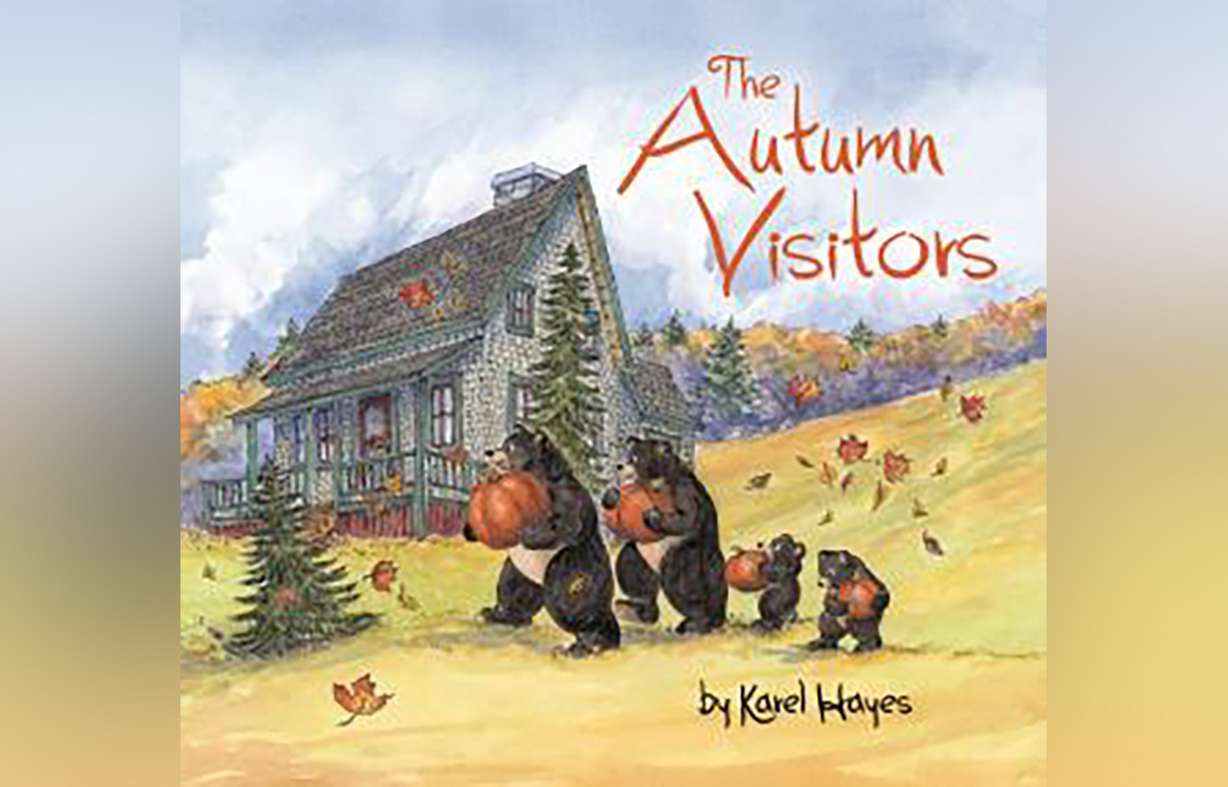 It's Columbus Day Weekend, and a family visits a country house in the woods, where the leaves change, the carnival takes place and the fireplace is warm. The weekend goes by very quickly, and the family has to go home. But the hut does not remain empty. A family of bears moves into the house after that, and they have no plans to leave anytime soon. This book gives readers a sense of fall, as we hope everyone will find something to enjoy.
×
Related stories
Latest home and family stories
More stories you might be interested in
.