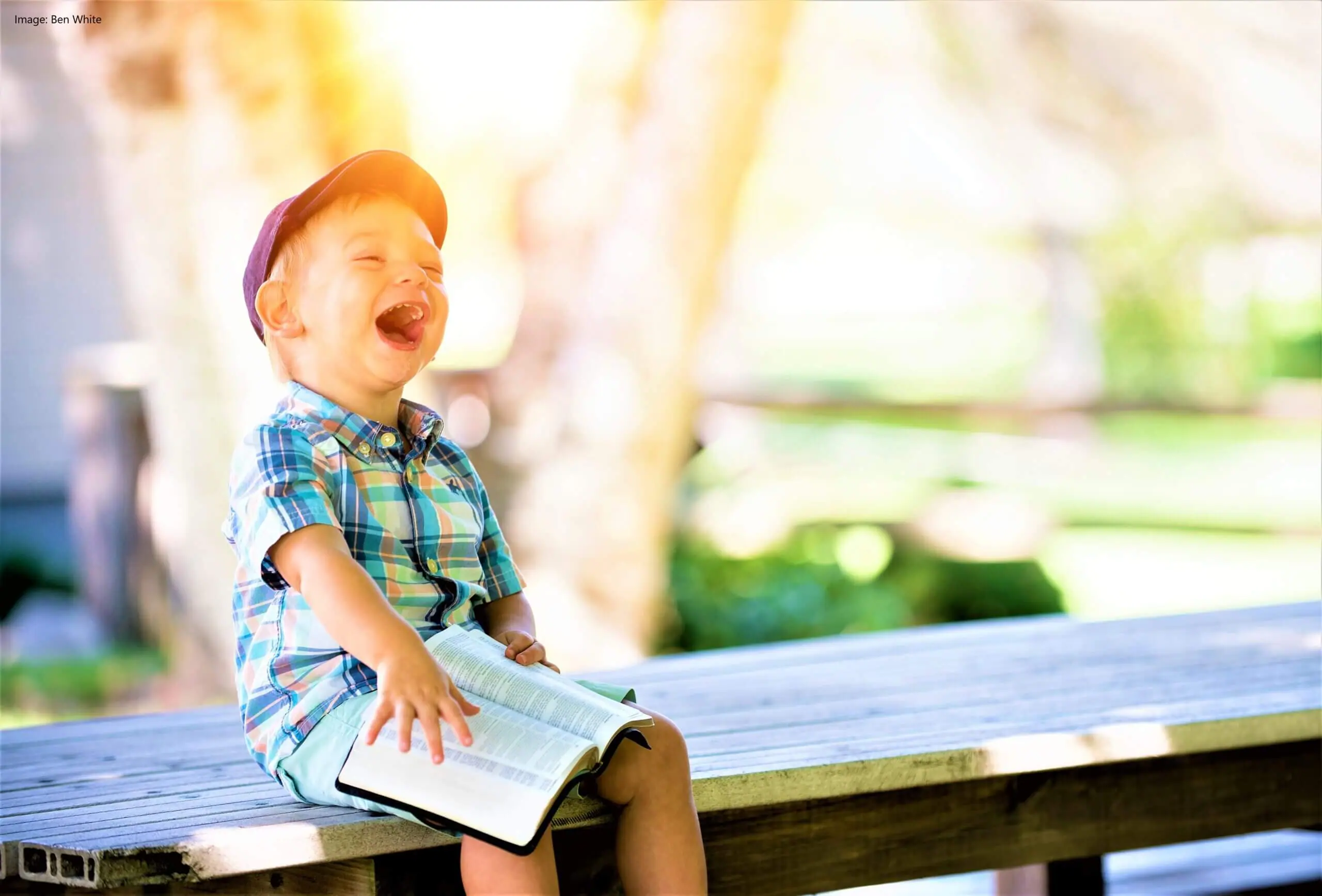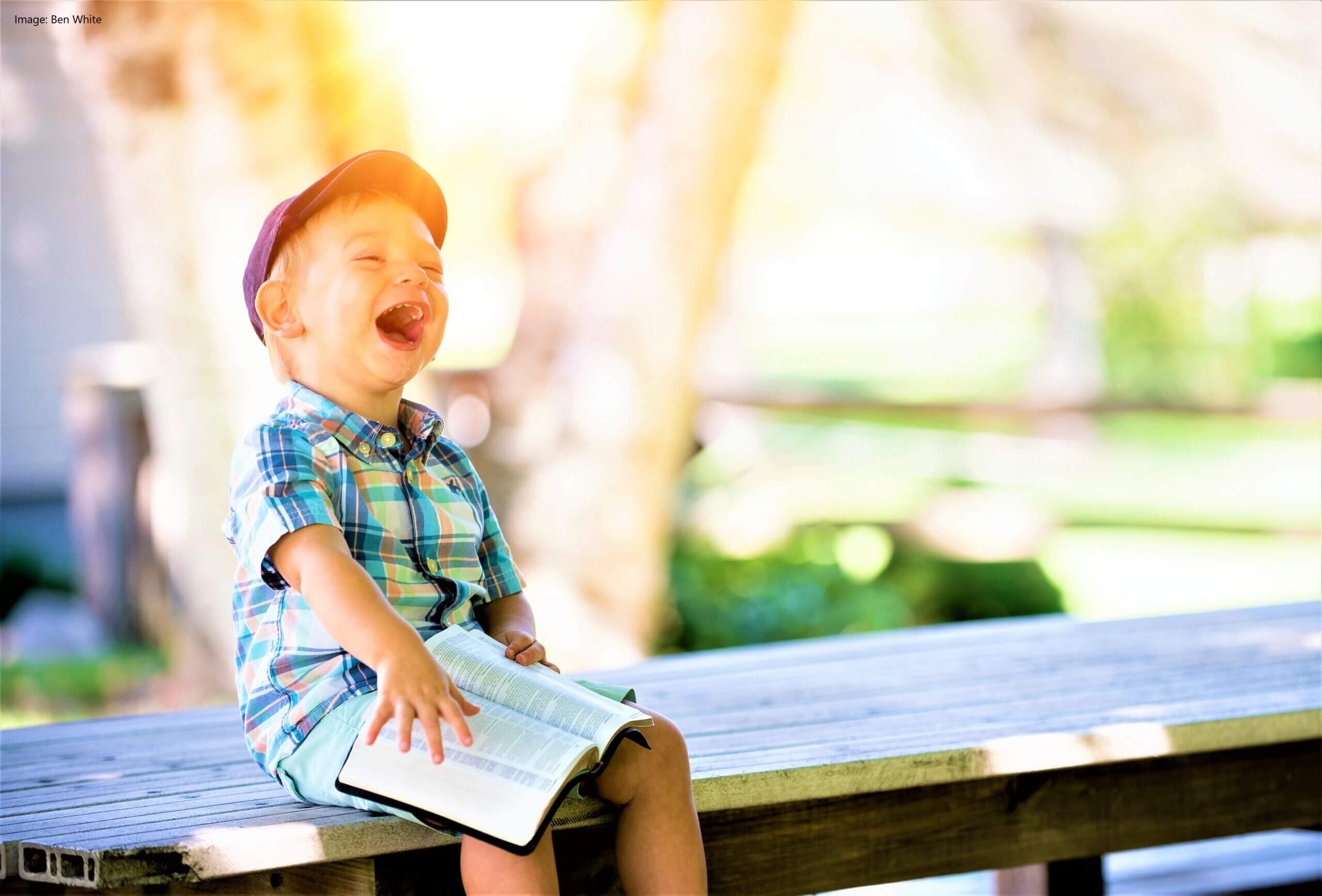 I come from a family of readers. I have to credit my mother for this. She would put my sister and I to bed, her arms around us, curled tightly toward her, and we'd snuggle up in our bedtime ritual "read before lights out." We were ridiculously young when I started doing this, and I don't even think my sister can read yet, and I was pretty sure I was still sucking in the pages of the book. However, every night we looked forward to a relaxing reading ritual.
My mom would read the words of course, but sometimes she would just point to the pictures and ask us "what's the story?" , allowing our developing imaginations to invent creative stories. As we got older, she would point to the words and ask us to read them with her, until finally my sister and I took turns reading the books out loud.
My father took part in the literary sleepover party as well, however, unlike my mother who used this time to help us relax, my father was giving full performances. Imagine a cross between Gandalf and Peter Pan; Bedtime With Dad technically includes the motto "read before the lights go out," but it's…decorating. With my dad, suddenly a "See spot run" started a fast-paced impromptu stage show, including a show of stuffed animals, animated voices, and some liberal motif that flew over our children's heads, but would somehow make my mother laugh, her eyes, and she patted him, pointing out " Children are wounded from sleep now!"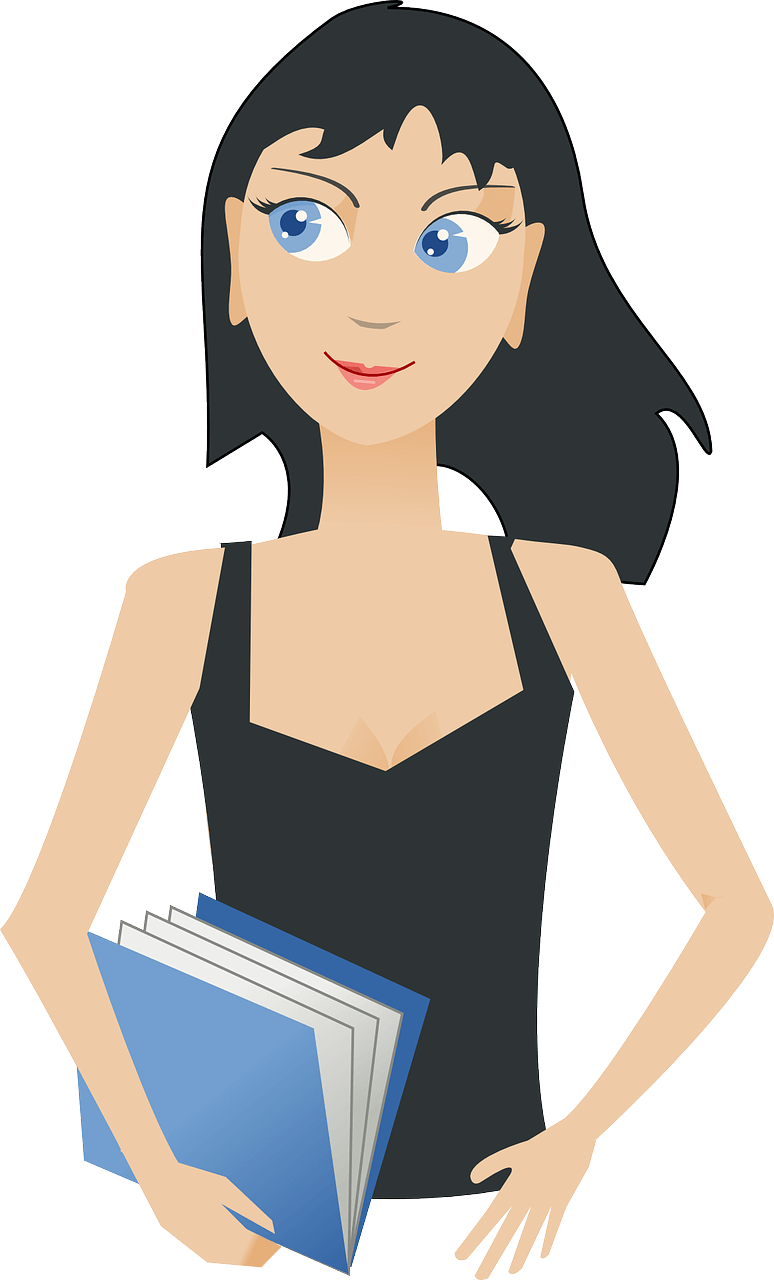 My family often shares books, and is involved in the same series at the same time. I don't mean we all have our own copies, no, we're snobbish for books—but we're also cheap; So it's like a relay race where the book is the stick. It's not uncommon for one of us to jot down our book, only to come back and find someone else has read it… Like Goldilocks, but with books.
Our book participation was equivalent to the "you fall asleep and you lose" rule. My father would gleefully say, "If I put a book down, it's just begging to read it." The honor of smashing my father from his method of stealing books goes to my sister, for leaving the novels of E.L. James and Stephanie Myers. I'm still not sure that my dad has recovered from it 50 shades of gray and thetwilight long story.
Without a doubt, these early reading experiences as children helped shape us all.
My sister has become a teacher and loves to treat herself to new books, now and then wandering through fine bookstores, drinking Starbucks and glancing at the glossy titles. She and her children continued the tradition of "reading before the lights went out," and they are both avid readers.
One day I received a lengthy phone call from my niece explaining everything that had happened in her book series. I listened enthusiastically while trying to explain a sixty books story arc. I was totally intrigued, yet totally baffled about the narration. She was 9 at the time, so I heard about the series from end to beginning; "That's how I remember her, Auntie."
Every two months I gladly receive a voicemail from my mother Her recent "score" post from her local Goodwill bookstore. It's one of the rare people who gets excited when the previous book owner marks and comments in the margins. I don't have the heart to tell her that I recognized some of her handwriting, and I'm sure she's repurchased the titles she'd donated more than once.
My dad recently started using an e-reader, which is very progressive because he's still able to text my home phone at least once a week. More than once I've had to explain to him "no dad, they didn't forget to send a remote to your e-reader" but it crashes.
As for me… I'm a huge fan of my local library.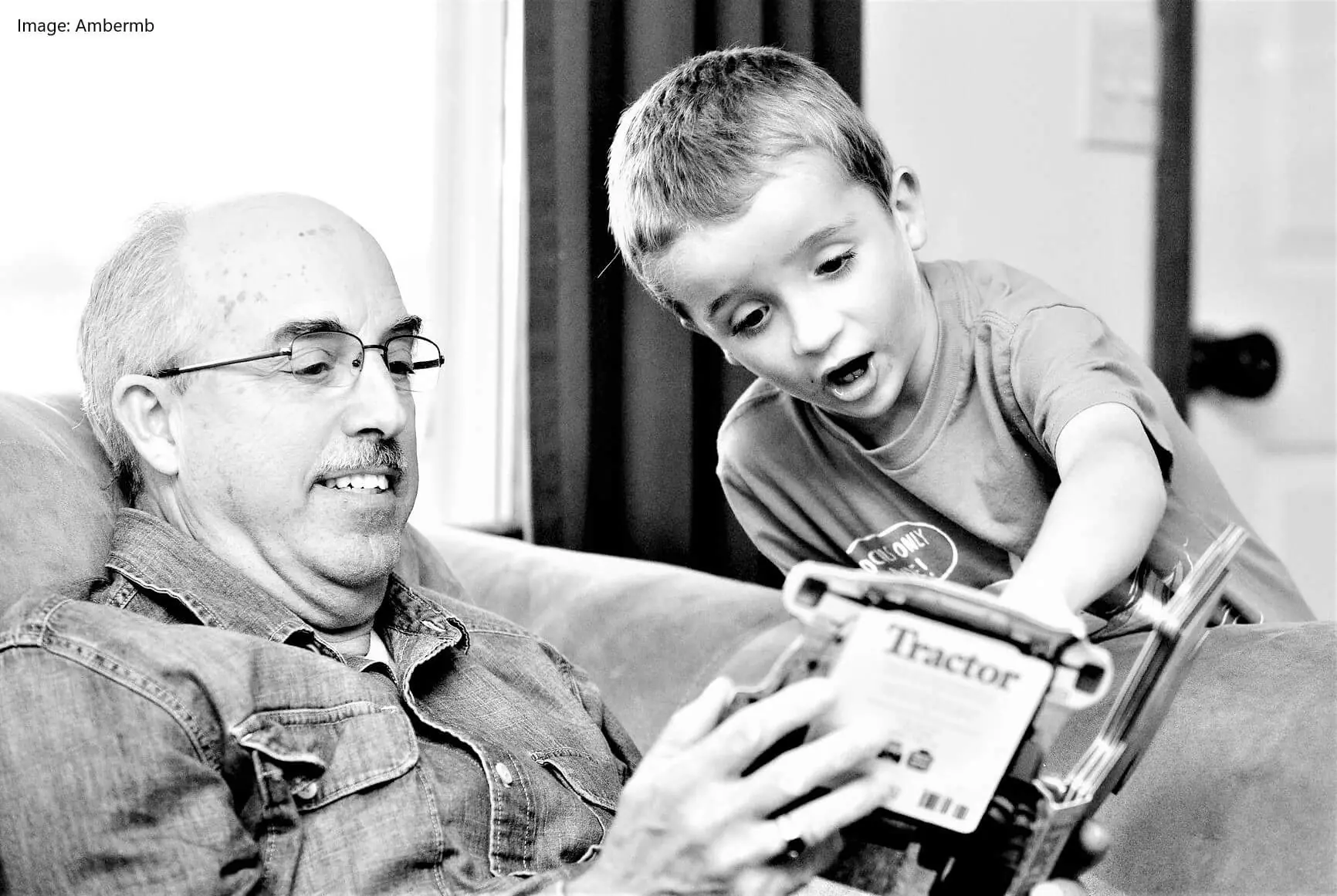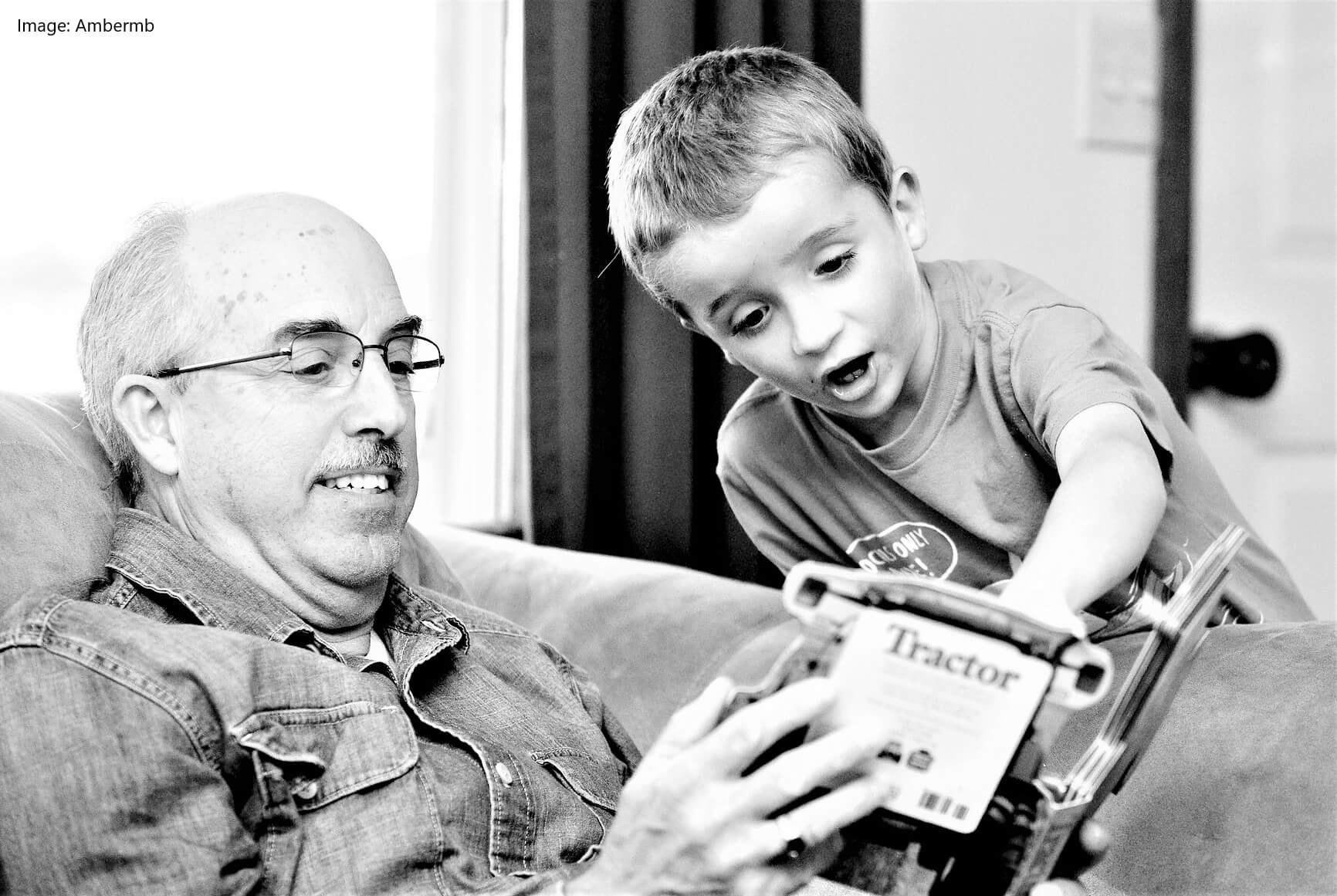 Regardless of the medium in which a story is presented, whether fictional or non-fictional, many studies have shown the benefits of reading, especially at a young age. "Reading opens doors to the universe and beyond; the younger the reader, the more doors he can open. Through reading, we can learn an incredible amount and gain insight into many different worlds, actions, and motivations. There are many benefits to developing reading skills from a young age" . (Kumon.com)
according to Children's office Reading with children can greatly benefit a child's life in several key ways;
Develop a special relationship with your child
Improving imagination and creativity
Increase focus and discipline
Support cognitive development
Improved language skills
Preparing for academic success
Cultivate a lifelong love of reading
Life in 2022 can be very busy, stressful and unpredictable. Being a father is a gift, however, and it can be overwhelming at times. So trying to find a convenient way to read, along with the many other tasks parents do in a day, can seem a little daunting. The good news is that incorporating reading into your child's day may be easier than you think. According to Elizabeth Barnes, executive director of the Reading Foundation for Children in Central Columbia, reading for at least 20 minutes a day enables a child to develop a vocabulary, potentially "exposing them to 1.8 million words a year." (yaktrinews.com).
Perhaps reading can be included in other activities. For example, while preparing dinner, kids can read the cooking instructions or the ingredients listed on the boxes. You can also play a game of reading in the car, by taking turns reading street signs and the works you pass on your travels. September is the time when school energy is in the air, and it might be the perfect time to start a new reading habit with your young children. Whether it's just for fun, helping them with their homework and book projects, or just to have some quality time.
"Today a reader, tomorrow a leader" –Margaret Fuller, journalist
An avid book reader, Angela Waterfield is new to the world of e-readers. She has a background in education, emergency response and fitness and loves to be outdoors. She has contributed writing to The London Free Press, The Gazette, The Londoner, Lifeliner and Citymedia.ca.