We recently asked the employees of The Berkshire Eagle to share the best book they've read this summer – there were no prerequisites, other than reading it during the summer and it was their favorite. The book doesn't have to be new, on the bestseller list or of a certain genre. The following list is a good mix of old and new titles, spanning a range of genres and even including a children's book recommendation.
"The Greatest Generation" by Tom Brokaw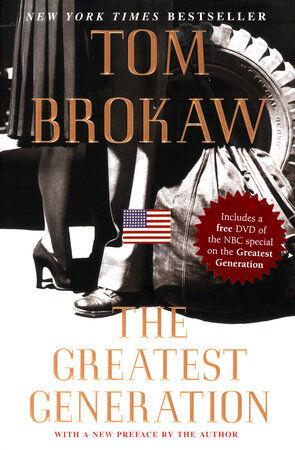 Unfortunately, I haven't been able to read much lately, but I just finished Tom Brokaw's The Greatest Generation. It tells the stories of some World War II veterans and gives a glimpse into their lives before, during and after the war. I was humbled that none of them felt as though their service was a nuisance; Instead, they saw it as their responsibility to our country to make sure our freedoms are protected for future generations.
– Charles Danforth, General Manager Operations
"The Dawn of Everything: A New History of Humanity," by David Graeber and David Wingro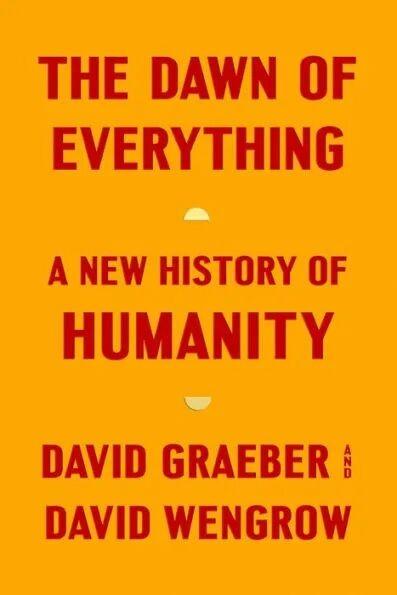 This book challenges a whole range of assumptions about ancient human history. Contrary to the traditional story, it turns out that there was no "agrarian revolution" that led directly to the founding of cities and states and to the rise of kings and other forms of hierarchy. Instead, it shows that there are many examples of egalitarian societies without hierarchy, living and thriving in cities (including examples where women played equal roles with men). Most surprisingly, it identifies the ways in which the authors believe that Native American thinkers influenced ideas about freedom during the European Enlightenment.
– Martin Langfield, Publisher Emeritus of Eagle Inc
"The Orphan's Tale" by Pam Genov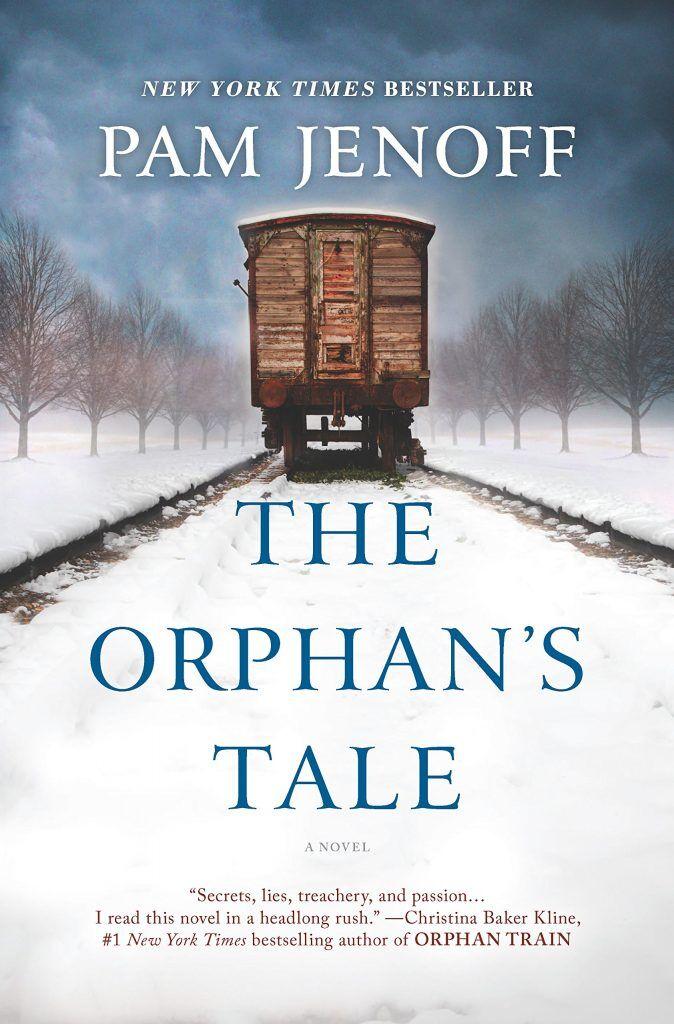 It is about a woman who hides from the Nazis by indulging in a circus and becomes a flying trapeze artist.
It's an unexpected survival story that has risen to the top of both historical fiction and women's history for me.
– Marykate B. Sweener, Loan Services
"The Pout Pout Fish" by Deborah Dessen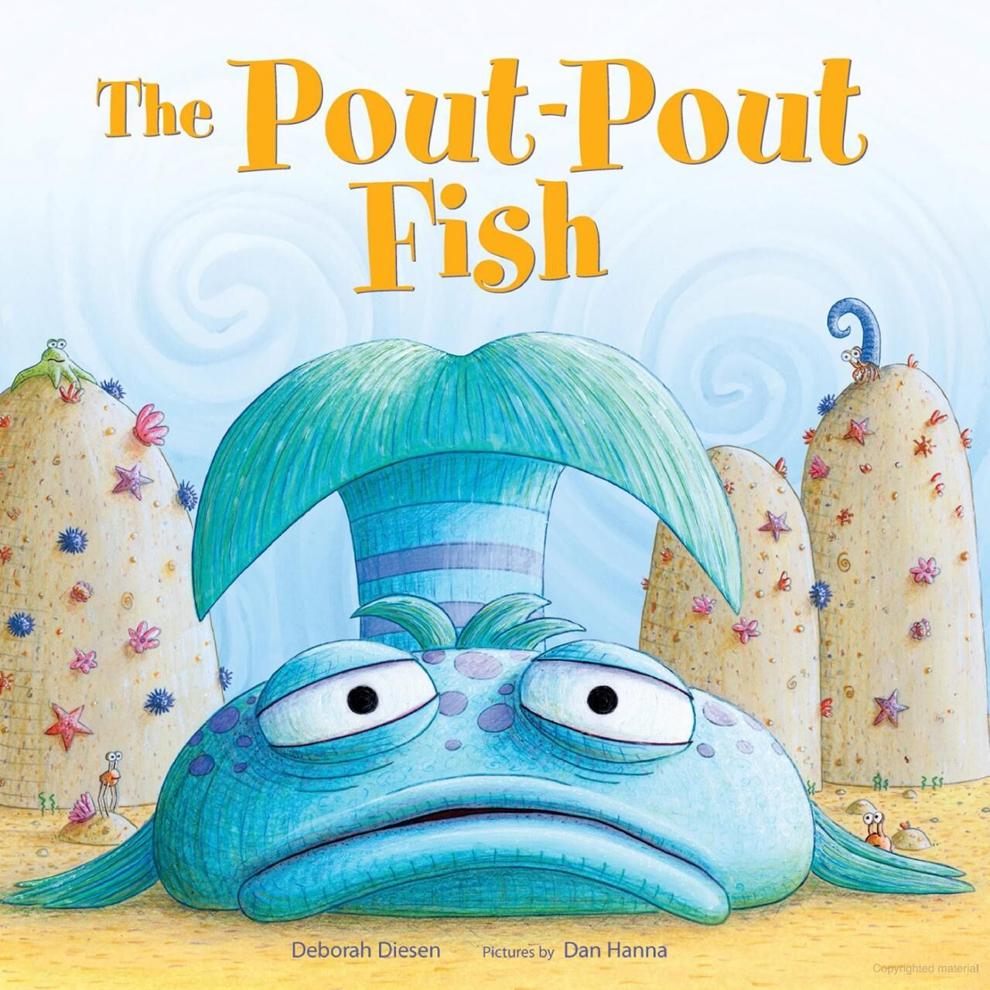 The best I've read lately is a true masterpiece of literature and poetry.
Deborah Dessen's "The Pout Pout Fish" has impressed my 18-month-old and I for most of the summer. It's perfect for morning, afternoon, bedtime and midnight wake-up times. The turbulent titular character, brilliantly illustrated by Dan Hanna, is always with us with a comforting message, hilarious rhymes, and a feel-good—albeit somewhat non-consensual—finish. Simply put, parenting is tough, but it's really hard to remain a grouchy adult when you put on a thick Brooklyn accent and read a line like "Hey, Mr. Fish, you kaleidoscope of depression!"
And if your child sleeps, I recommend Harlan Coben's 2020 standalone "The Boy From the Woods" for a quick and easy puzzle that turns a page full of Coben-esque twists.
– Mike Walsh, sports editor
To Kill a Mockingbird by Harper Lee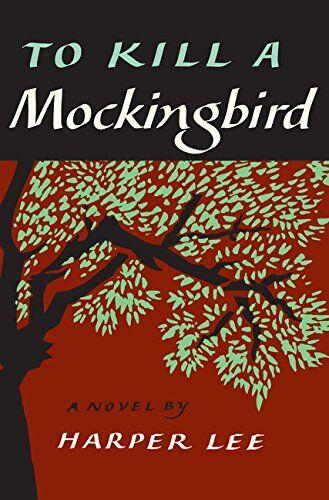 I was a little kid when Harper Lee's "To Kill a Mockingbird" came out in 1960. I remember my fear of the movie, which arrived two years later, and which won an Oscar for Gregory Peck. Many years later, one of my sons played the character Dale in a community theater production.
I thought I had read "Mockingbird" half a century ago. It has to be, right?
But when I picked it up this summer, its pages were new to me – and a true wonder. I fell in love with the story of the pure young woman living in her small Alabama town – and the events of the 1930s that reshaped me from her childhood.
I knew the outline of the story, but then what? This is a story to savor word for word. to fall into it.
Scout and her older brother Jim bear witness to Maycomb's racism – from mob violence to the quiet cruelty of community ladies. It's a story that you feel from the inside out, as the seasons and years go by for these kids. I can close my eyes and walk the streets of Maycomb, a place so close, so scary, so funny, and yes, so boring for Scout and Jem and Dill. Just like life.
The world around them is slowly being introduced to what it is – a place of brutally unequal justice. I closed Mockingbird and felt like it could have been written yesterday. I now understand why American librarians once voted this one book every adult should read. They have copies waiting for you.
– Larry Parnas, Managing Editor of Innovation
"Arrivederci New York" by Eugene Christie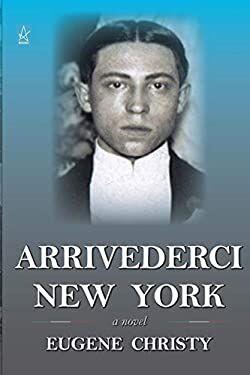 I came across this book in the office one day in a collection of books by local authors. "Arrivederci New York" by Eugene Christie follows the young life of an illegal immigrant boy from Italy who has proven himself in the clothing industry. I couldn't put it aside, because I used to be a dress-cutter as one of my first jobs.
I can't wait to read "My American Son" by the same author.
– Wendy Biasin, Classifieds Writer
Funny Farm: My Unexpected Life with 600 Rescue Animals by Laurie Zaleski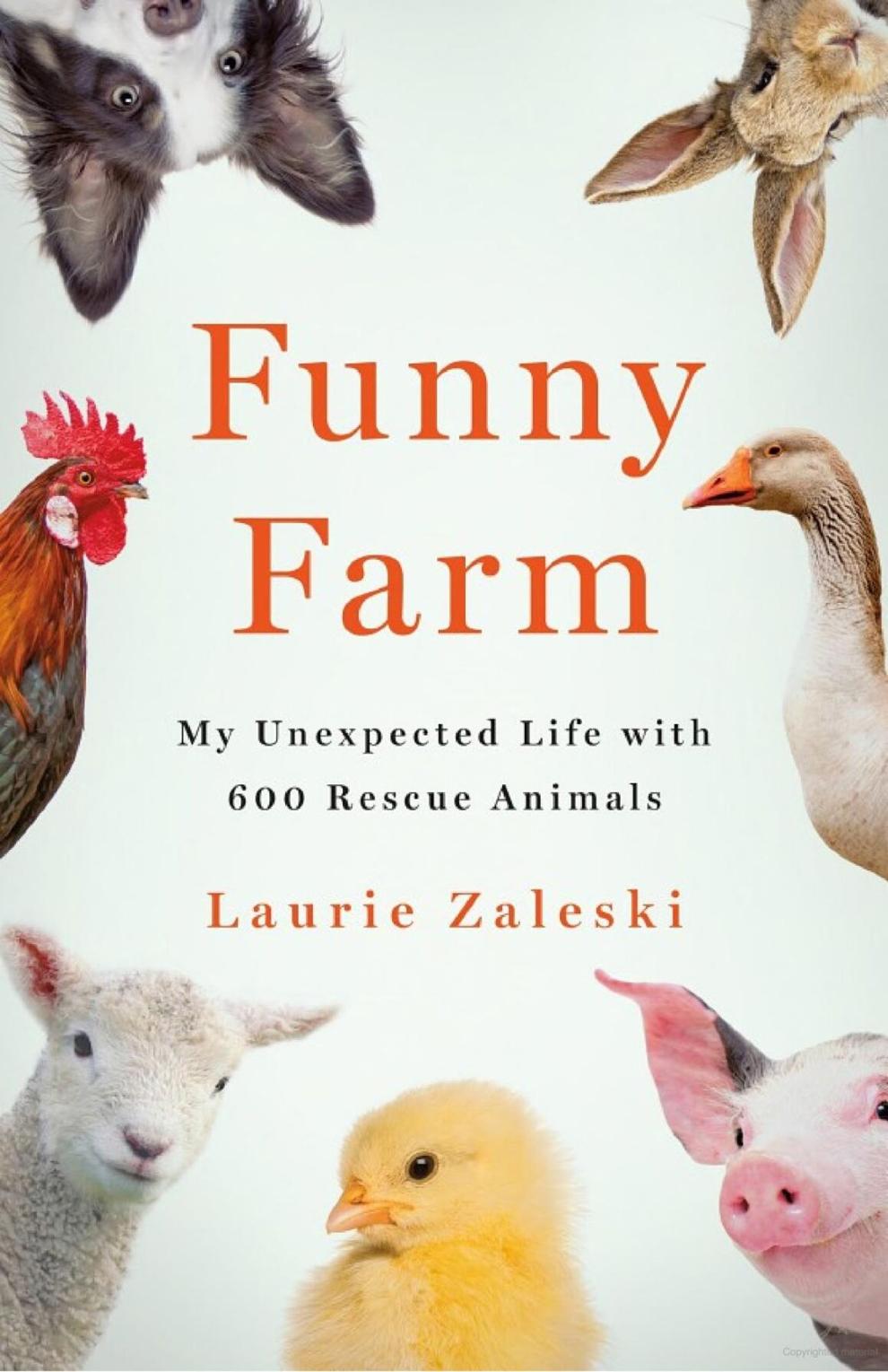 I read a lot; Mostly a fantasy. But I just finished this book and am telling all my friends about it!
Recommended by a friend who knows how much I love animals. It's well written, funny, and sometimes sad – a quick read. I couldn't put it down. Fabulous animal stories! What this woman did, Laurie, is very inspiring.
I loved it so much, my friend and I are planning a trip to Funny Farm.
– Barbara Schmick, Philanthropy and Marketing Coordinator
"Immortal King Rao" Lohini Vara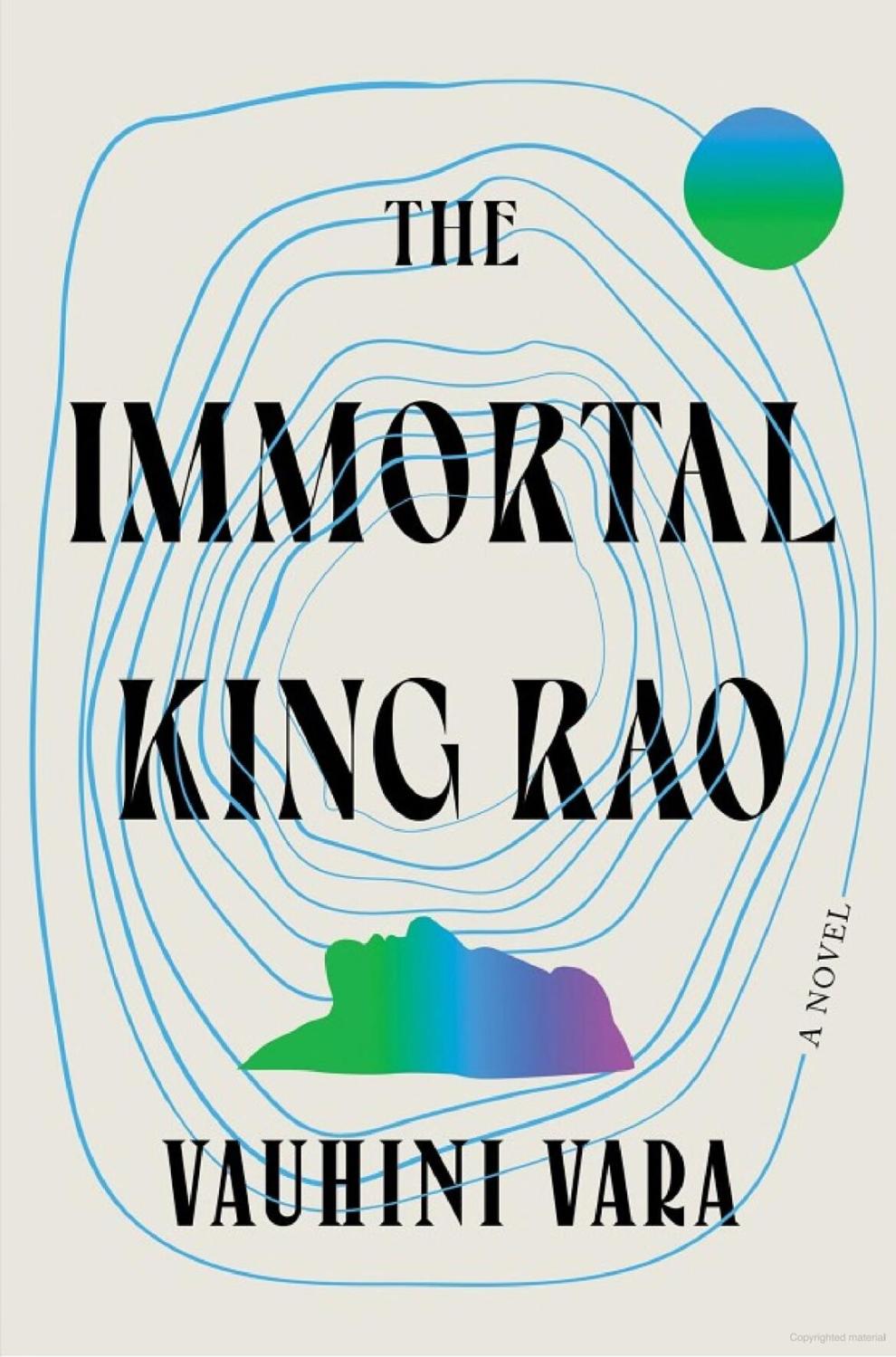 The best book I've read this summer is "The Immortal King Rao". Author Vauhini Vara tells the story of how a chief technology officer came to run the world – literally – and how his daughter, who gave her special technological powers, grapples with his decisions and the society he created. Vara writes about a detailed world that draws parallels to ours. It's a book I didn't want to finish, and I hope it has a sequel.
— Greta Jochem, North Adams reporter
"How Minds Change" by David McCrane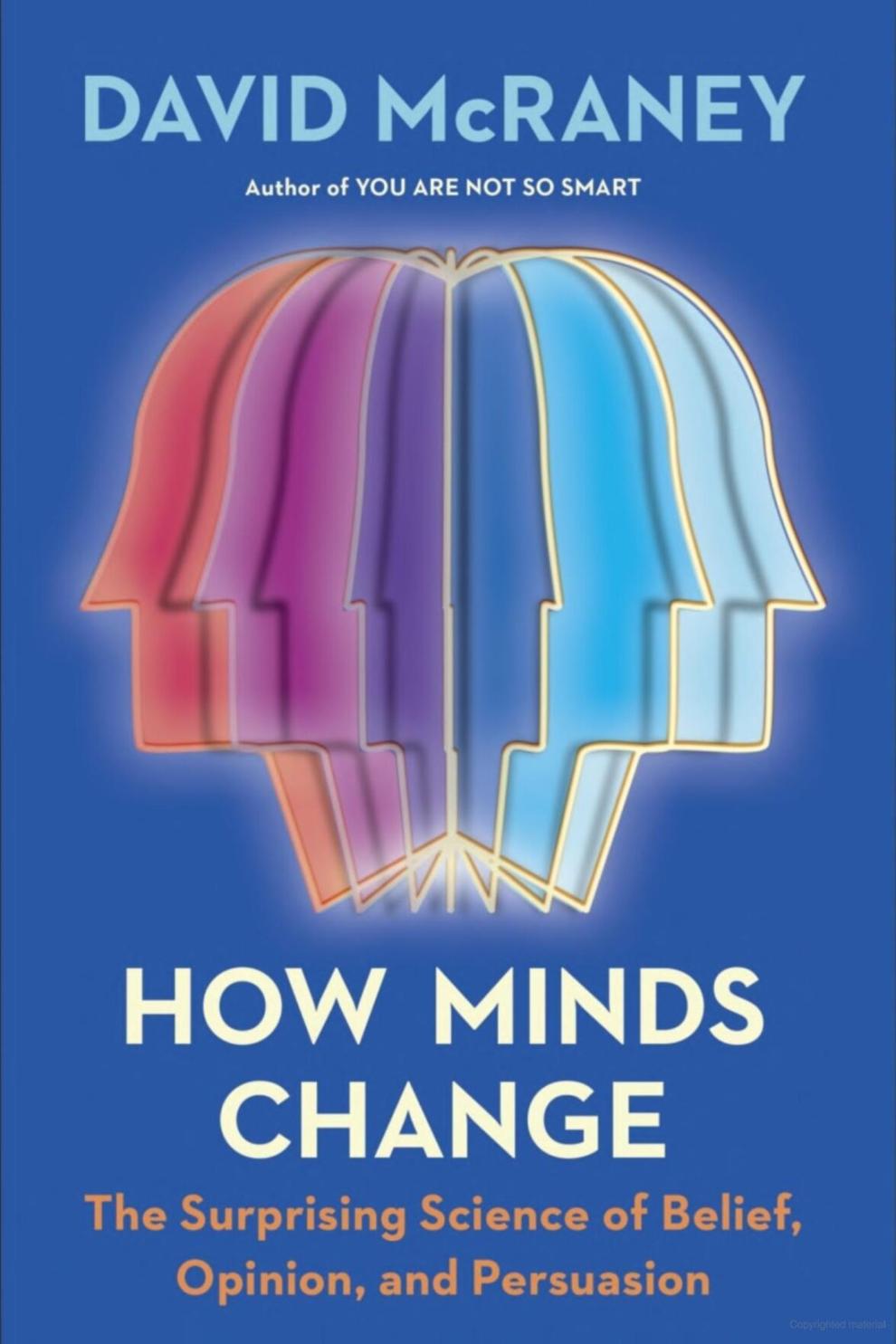 I cannot recommend David McCrany's How Minds Change. It is diving into the science of why we believe what we believe and why our usual methods of trying to convince others that they are wrong fail. Then he touches on methods that have a chance of changing minds (hint: it's not a shout-out to those we disagree with). We should read before we sit down with our relatives on Thanksgiving.
– Daniel White, Advertising Implementation Coordinator
The Bomb: Presidents, Generals, and the Secret History of Nuclear War, by Fred Kaplan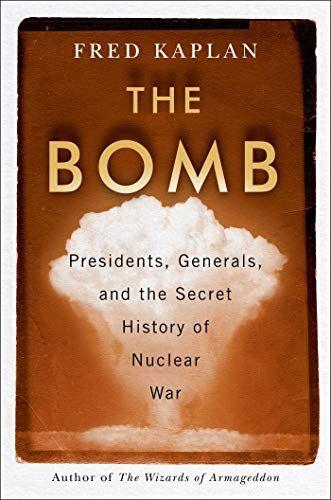 A comprehensive and harrowing national security expert's view of the evolution of US nuclear weapons policy from the Truman administration during the twenty-first century. The book was released in 2018, but unfortunately came at the right time amid heightened geopolitical tensions between the United States and other nuclear powers. It's a frightening yet informative primer on the history, inner workings and close appeals of the mysterious mechanisms that control our world-ending weapons.
– David Covey Editorial Page Editor
"Bring the Jubilee" Lord Moore
"Jubilee" has to be one of the most interesting books I've read. Set in the 1930s and 1950s in the United States, it depicts the world if the South were victorious in the Civil War. You follow Hodge, a native of upstate New York, as Ward Moore does an amazing job of embodying a real character, while exploring a world, and most importantly a culture, a war with a victorious Confederacy. It's written as if Hodge is writing a memoir from the future, which provides a really interesting dynamic throughout the story.
– Jesse Kolodkin, sports reporter
"The Man in the High Castle" by Philip K. rooster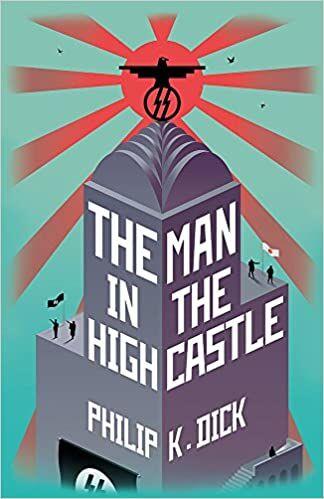 "High Castle" books by Philip K. Dick as he is inspired by Jubilee and explores the world in which the Axis won World War II. Again, the beliefs in the book are fascinating, though equally terrifying. The depiction of fanaticism is undoubtedly accurate and largely applicable today. The tone of the book is fantastic, as is its world construction and looks at human struggle.
– Jesse Kolodkin, sports reporter
"Chemistry Lessons" Bonnie Jarmus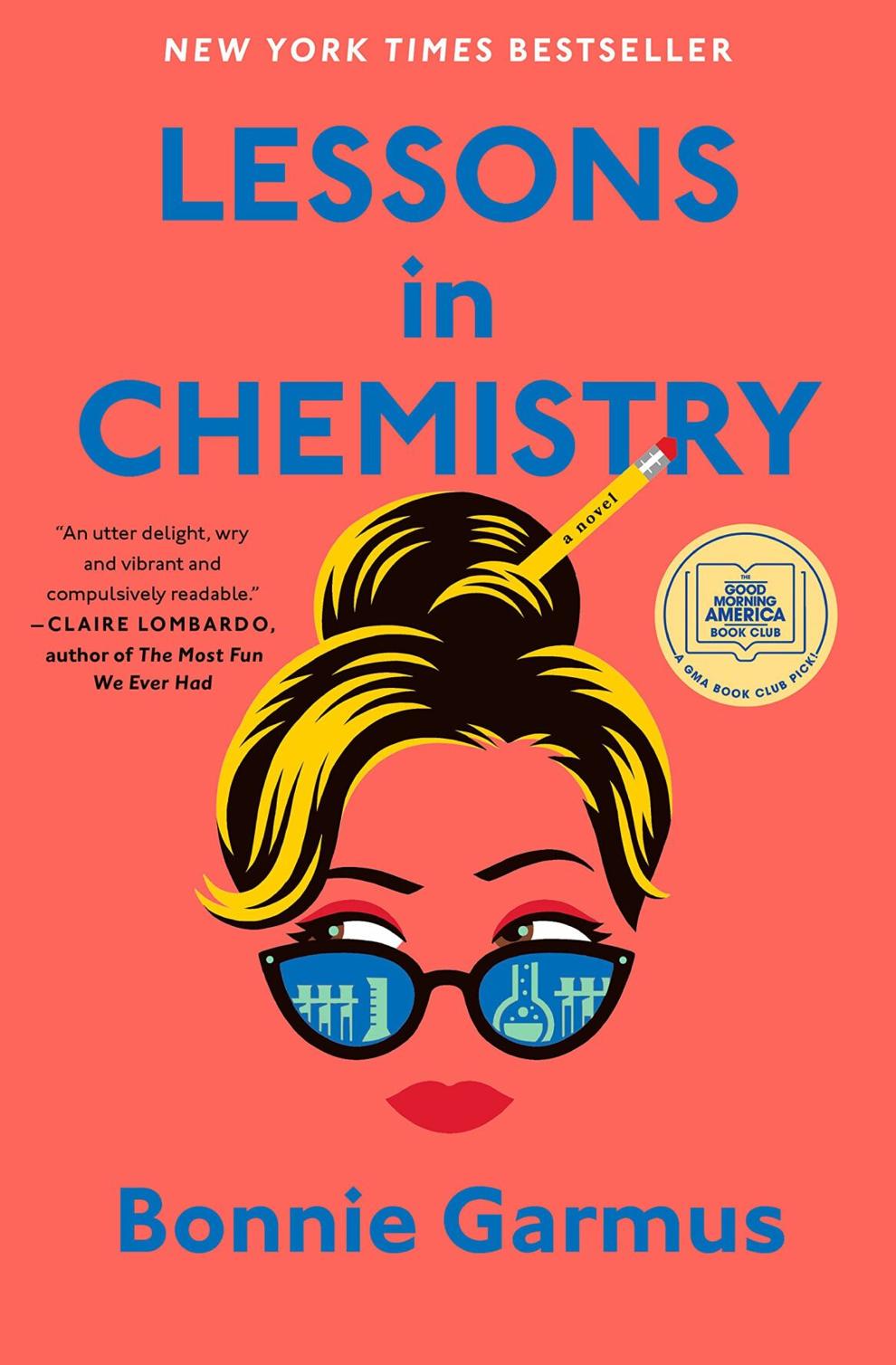 If you're looking for a feminist statement hidden in a quick read, pick up Bonnie Garmus' first novel about the chemist turned TV cooking show host Elizabeth Zoe in the 1960s. Zott is just an ordinary housewife at a time when everything else was seen as extreme. She navigates her career, her twists and turns, and her life as a single mother with a down-to-earth look that oftentimes puts her in uncomfortable and uncomfortable situations. While this book is set in the past, women today will find the sexism Zott faces familiar. But her unapologetic stance on who she is and what she deserves is the kind of inspiration we can all use right now.
– Lindsey Holenbow, Managing Editor of Post Content
"Daughter of Dr. Moro" by Silvia Moreno Garcia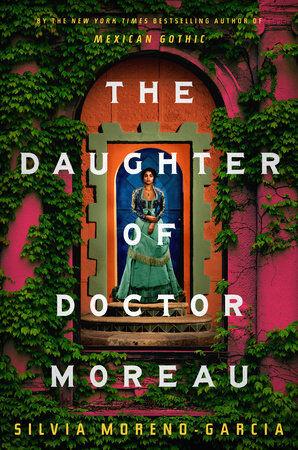 I love not only science fiction, but science fiction written by women. This summer, it's hard to pick just one book because I've read three books that fit that description: "School for Good Mothers" by Jesamine Chan, "Sea of ​​Tranquility" by Emily St. John Mandel and "Doctor Moreno's Daughter" by Silvia Moreno Garcia.
I recommend all three, but I chose to highlight "Daughter of Dr. Moreau," because, unlike other books, it was an unexpected find on the shelf of the new edition in the Adams Free Library. I've gone looking for "Chemistry Lessons", which I'm currently waiting to get through on interlibrary loan. That's when I noticed the book on the shelf, getting to know Moreno Garcia's name from an earlier book I had read, Mexican Gothic. The title also attracted me, as I read "The Island of Doctor Moreau" several times, as well as watched the 1977 and 1996 films.
In her reimagining of H.G. Well's novel, Moreno-Garcia takes the story from a remote island in the Pacific Ocean to Mexico's Yucatan Peninsula at the end of the 19th century. There, Carlotta Moro is on a property far from most of the country. Her father, Dr. Moreau, has created hybrid forms of humans and beasts for a wealthy shepherd who plans to use them as forced labor, if the Doctor has perfected the process. Carlotta, Dr. Morrow, Montgomery Estate Controller, and the hybrids live in peace until the shepherd and his son come to call. The hybrid shepherd and the doctor want to leave the estate; His son wants Carlotta. Hybrids seek their freedom. Carlotta, who lived in blissful ignorance, must now face the truth about her identity and choose between her new love or her family. It's not only a wonderful retelling of the story, through the eyes of both Carlotta and Montgomery, but it also raises important questions about race and wealth.
– Jennifer Huberdeau, Feature Editor
.